Group Test – The best used sports coupes for under £10k
Coupes are the poster stars of the motoring world. Sleek, compact and designed with style in mind, it's little wonder why so many people strive to get their hands on the keys to one. And though they're usually expensive to buy new, they can prove tempting on the used market.
We've set ourselves a budget of £15,000, and scoured the classifieds to find some of the very best sports coupes you can find for this figure or under.
Toyota GT86/Subaru BRZ
Back in the '80s, Toyota nailed the budget sports coupe formula with the now legendary 'AE86' Corolla. It had the perfect balance of low weight, compact dimensions and enough power to get a little sideways on demand, making it an automotive icon in the years to follow.
After years of teasers, it followed up with the GT86, taking the same formula, developing it with Subaru (which sells the car as the BRZ) and creating a modern car for the enthusiast. It's now in its seventh year of production and has gained huge popularity, resulting in plenty of clean, well-maintained examples available for good prices. For £15k you can pick up a seriously good condition, pre-facelift machine.
Nissan 370Z
Nissan's 370Z took on the firm's legendary 'Z' moniker, continuing a line of much-loved performance cars. Though in production for some time, the sleek two-seater managed to fend off many rivals, and represents a good option in the used market.
A 3.7-litre V6 engine is one of the best aspects of the 370Z, providing the car with plenty of punch and a great soundtrack too.
BMW Z4 M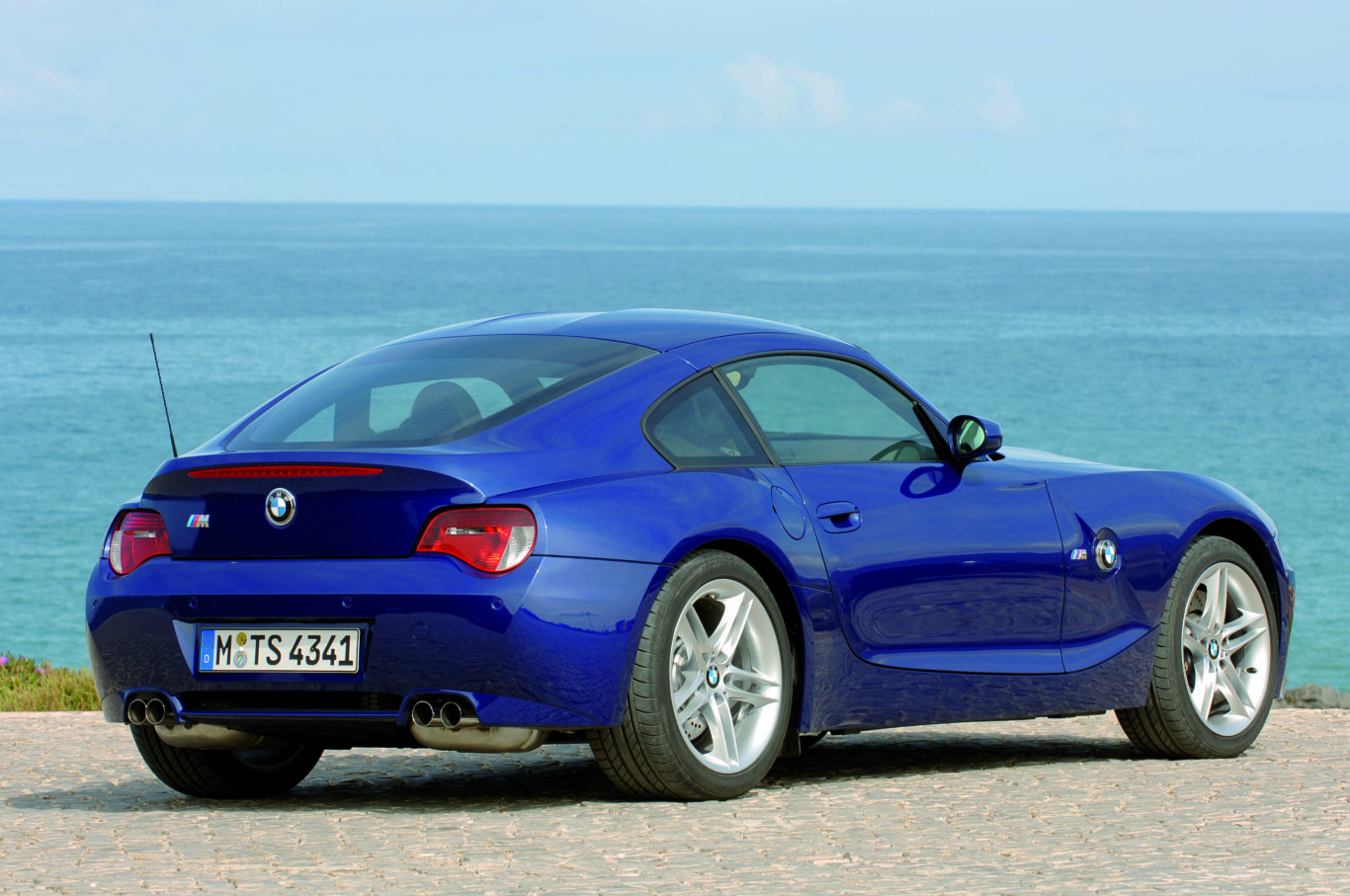 Though now sold exclusively as a convertible, there was a time when BMW had a fixed hard-top roof on its Z4 sports car — and let the engineering minds of its performance-focused M division loose on it too.
With a 3.2-litre straight-six engine sending almost 340bhp to the rear wheels via a manual gearbox — yes, a manual M car — it had the crisp driving experience to match its drop-dead gorgeous looks. Though £15k just about brings cars that could do with some TLC into the fray, values are only heading one way, so now might be the time to cash in on this future classic.
Ford Racing Puma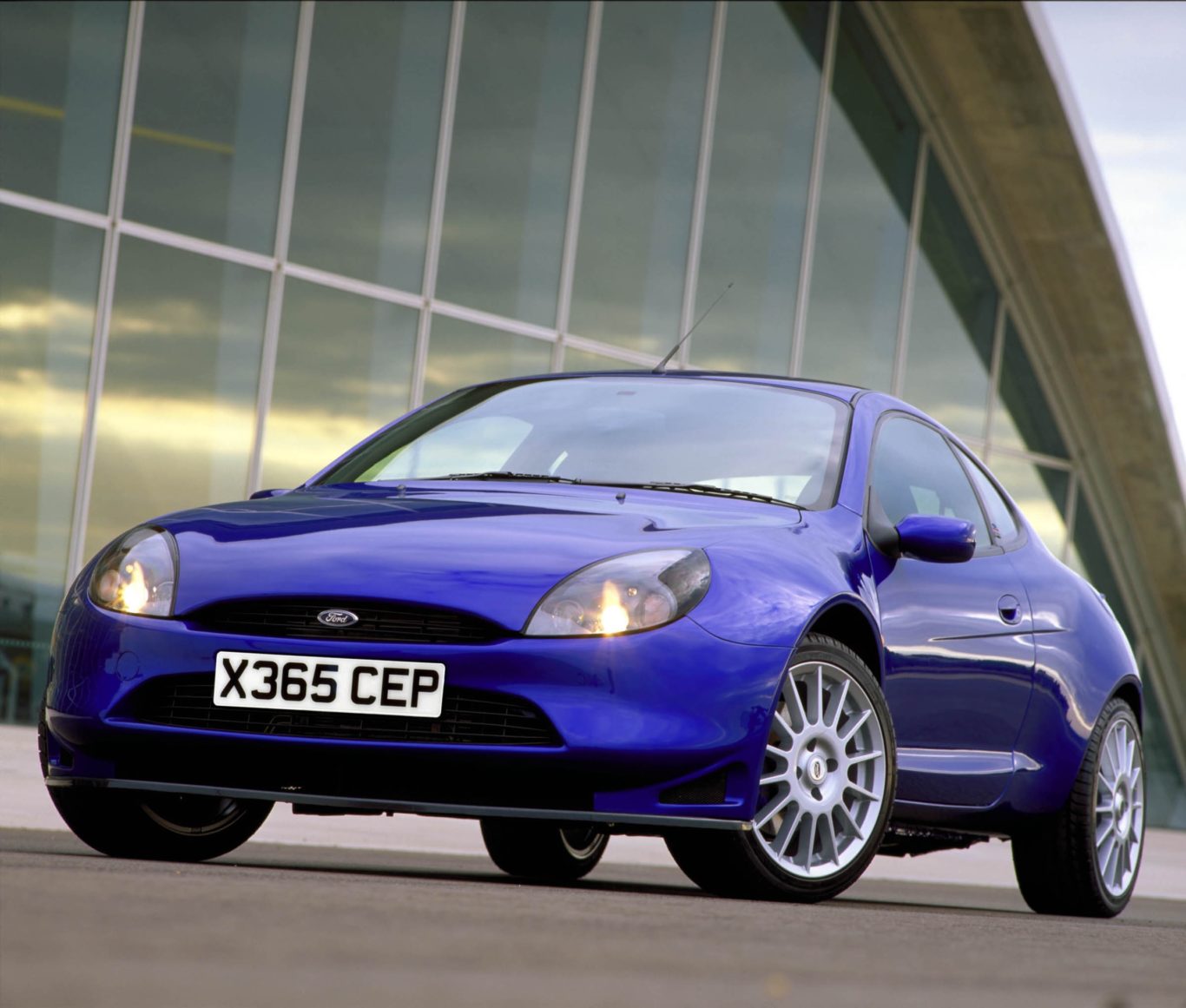 The humble Ford Puma may have featured sporty styling, but it was the Racing Puma which really lived up to the car's go-faster design. Thanks to a wider front and rear track, the Puma was both more accomplished in the bends than the standard version, while looking meaner too.
Just 500 were made in total – but some examples can still be purchased for under our £15,000 budget. Get in there quick, though – these prices are likely to rise.
Porsche 911 Carrera (996)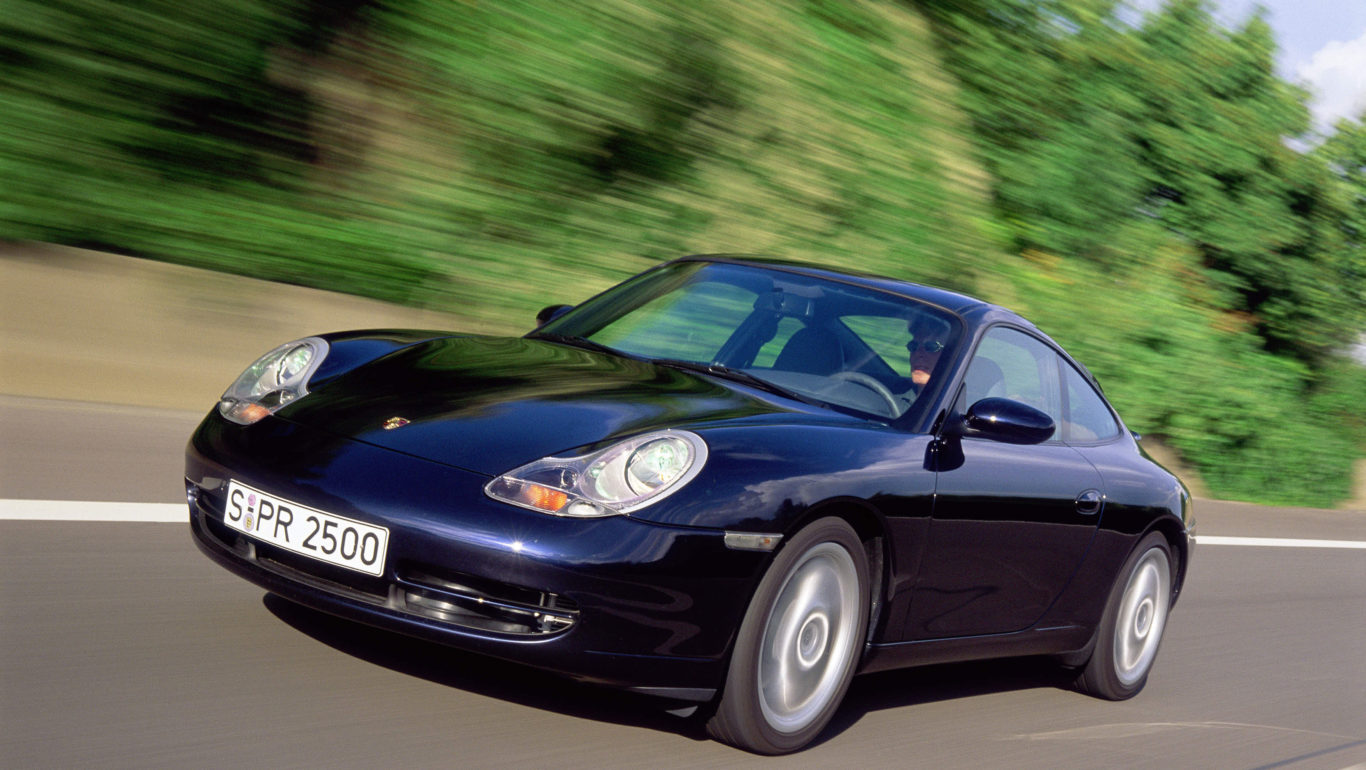 It's a bit mad to think that a Porsche 911, widely regarded as the benchmark for all sports cars, can be had for such a low price. But the 996 is something of an ugly duckling here, disregarded by many Porsche purists for its 'fried egg' headlights, move away from air-cooled engines, and its ability to grenade its own powertrain at any given moment.
The result though is a car that's not appreciating and can be had for a very good price. It still offers that trademark Porsche driving experience, blending perfect handling with genuine daily usability. Before purchasing though, check the car has had its factory IMS bearing switched out for a more robust unit — or there's a lengthy repair bill waiting to happen.
Jaguar XKR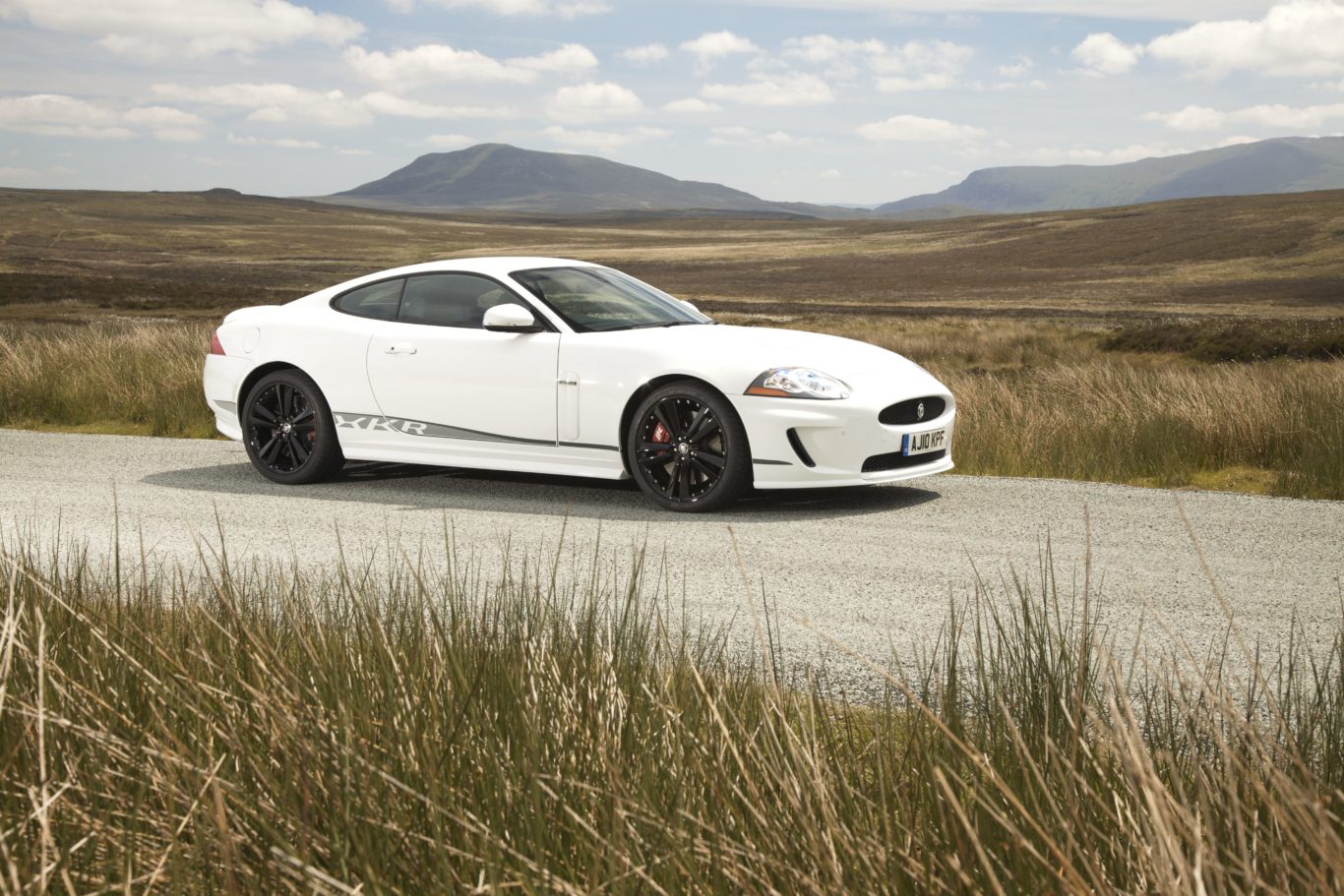 Jaguar knows a thing or two about making sleek, performance-orientated two-doors, and the XKR was a fine example of this. Building on the already pacey XK8, the XKR brings with it a 4.2-litre supercharged V8 packing 420bhp. It's more than enough to give the Jaguar acceleration that'll scare most supercars.
Running costs will be high owing to the car's poor fuel economy, as well as the cost of maintenance, but get yourself a well-cared-for example and you're unlikely to regret the decision.
Volkswagen Scirocco R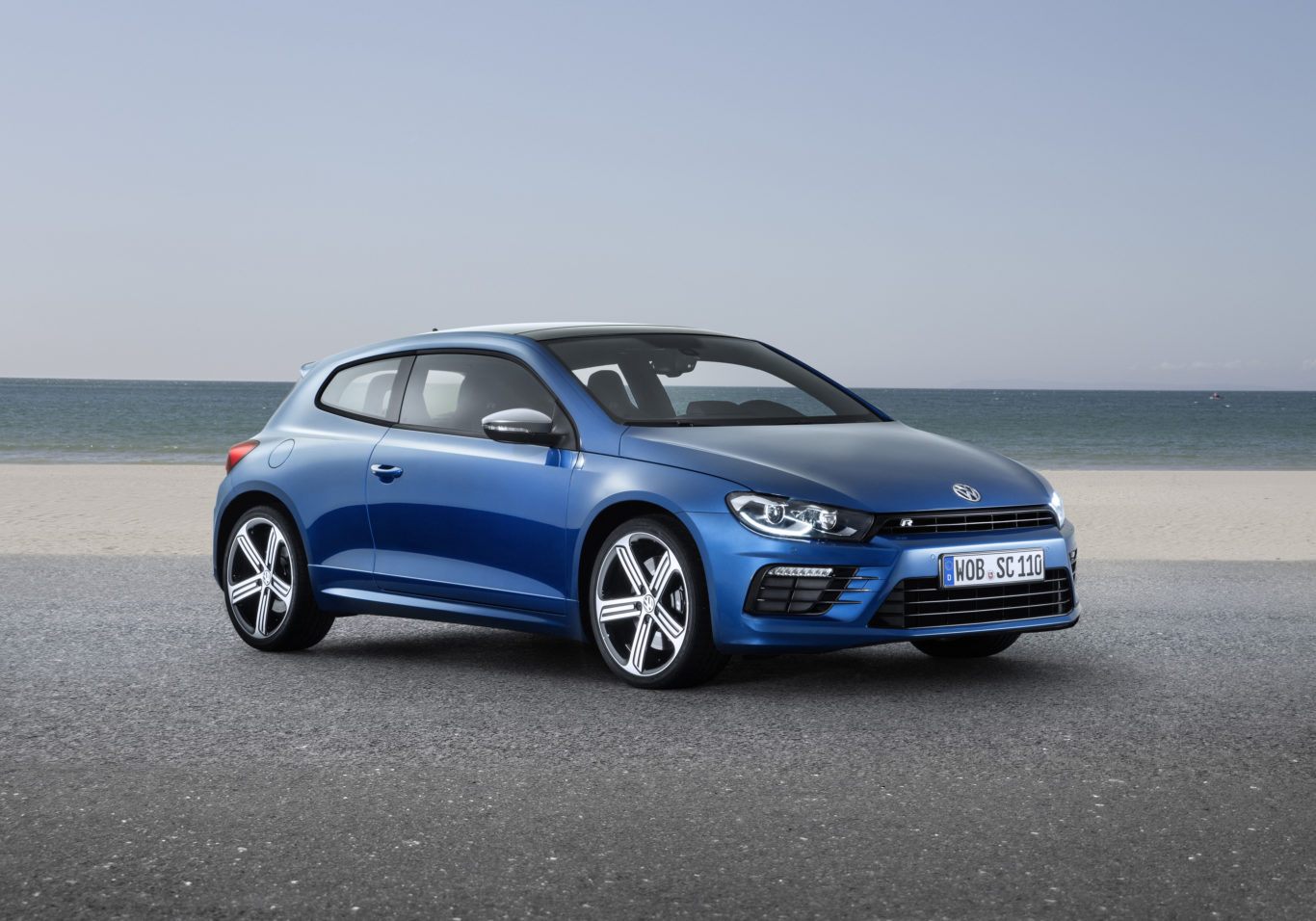 Though the Volkswagen Golf R is often regarded as the 'do-it-all' hot hatch that now has a huge following, its coupe-hatch sibling in the Scirocco R is one that's often overlooked.
It's not too hard to see why — though using the same engine, it puts out less power at 261bhp and sends that to only the front wheels rather than all four, making it a bit more of a handful to drive. That said, it still offers an engaging experience once tamed — and still outclasses many rivals. Prices for good examples are comfortably within our £15k budget today.
Peugeot RCZ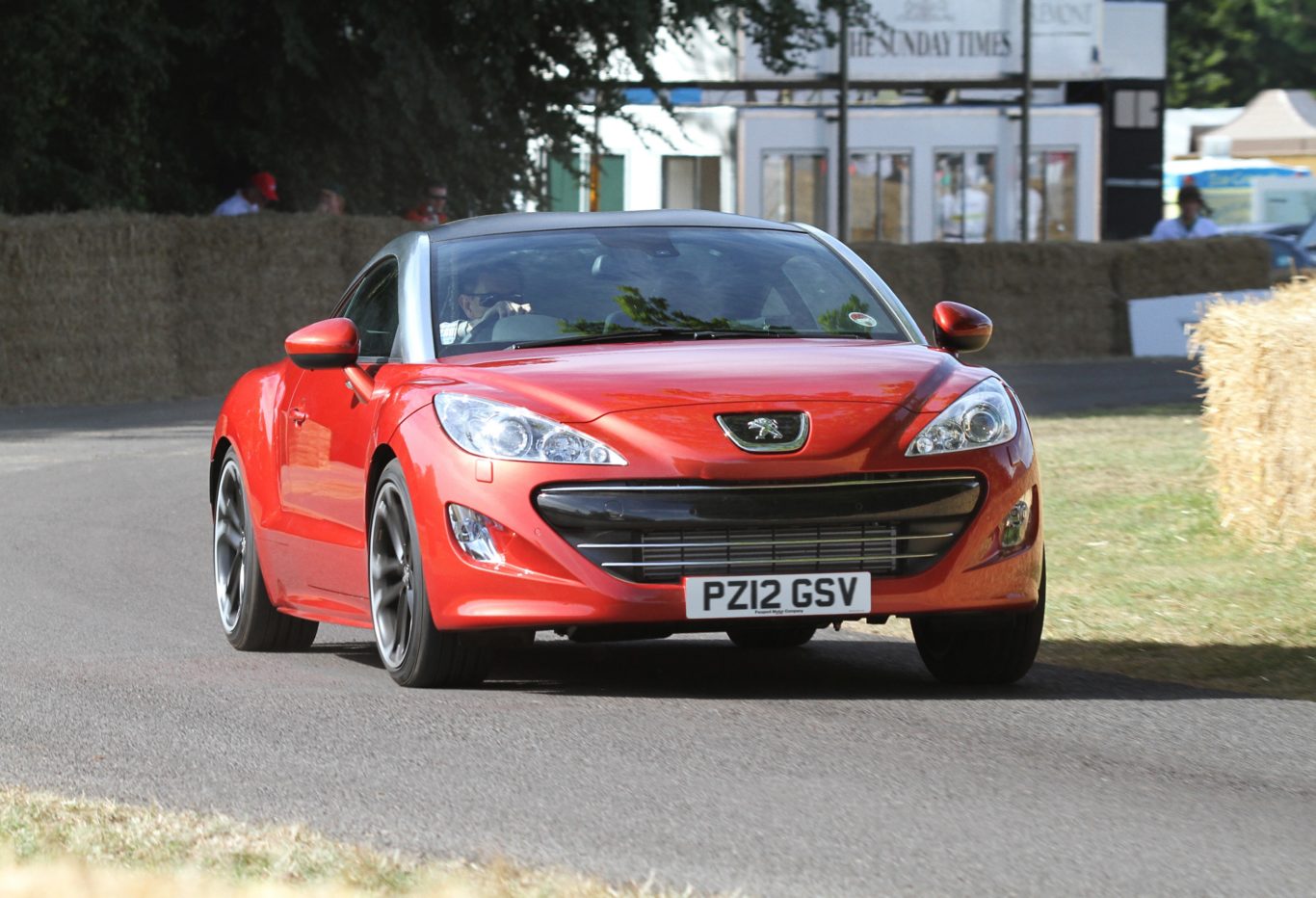 Peugeot's curvy, bubble-domed RCZ made quite the impression when it was released, and broke the mould in terms of the way 'regular' coupes should look. The interior may have been standard-fit Peugeot, but the exterior looked like few other cars on the road – and remains that way.
The RCZ is a great buy on the used market, too. You'll be able to find plenty of examples for our £15,000 budget – and running costs won't be too scary, either.
Honda CR-Z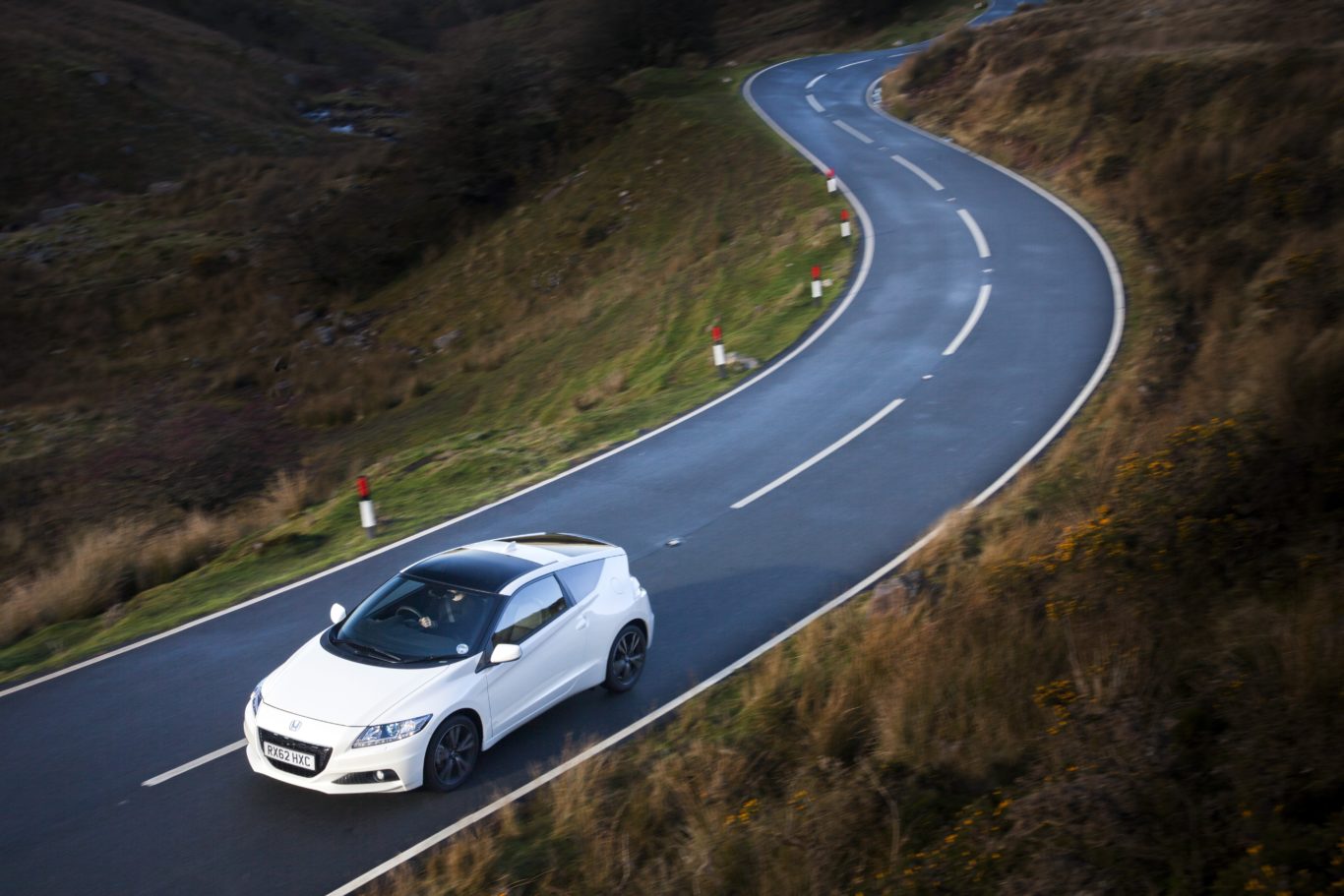 The CR-Z is a striking coupe from Honda, and features a hybrid powertrain too. It means that as well as costing well under £15,000 used, the CR-Z will cost very little to run – and it has a proven track-record when it comes to reliability, too.
It's nippy and fun to drive, and could be the ideal choice for those who want to inject a little bit of fun into their daily drive, without adding an increase in running costs.
Maserati 3200
Think that an all-Italian sports coupe would be well out of reach at £15,000? Think again. Maserati's elegant 3200 can be had for under our budget, and it's easily one of the most striking cars to feature on this list.
It uses a twin-turbocharged V8 engine, and it'll hit 60mph from a dead stop in around six seconds. Of course, reliability and running costs will likely prove to be headache-worthy, but find a well-looked-after example and there's no reason why the 3200 can't be enjoyed in a (relatively) small budget.