Group test – The best used city cars for under £7k
Driving in the city can be difficult. There's congestion, endless yellow boxes and tight, narrow streets to navigate. It's why the city car makes so much sense; they're compact, cheap to run and cheap to repair too.
And thankfully they aren't too expensive to buy used. We've picked a £7,000 budget to find some of the best used inner-city cars available to buy today.
Volkswagen up!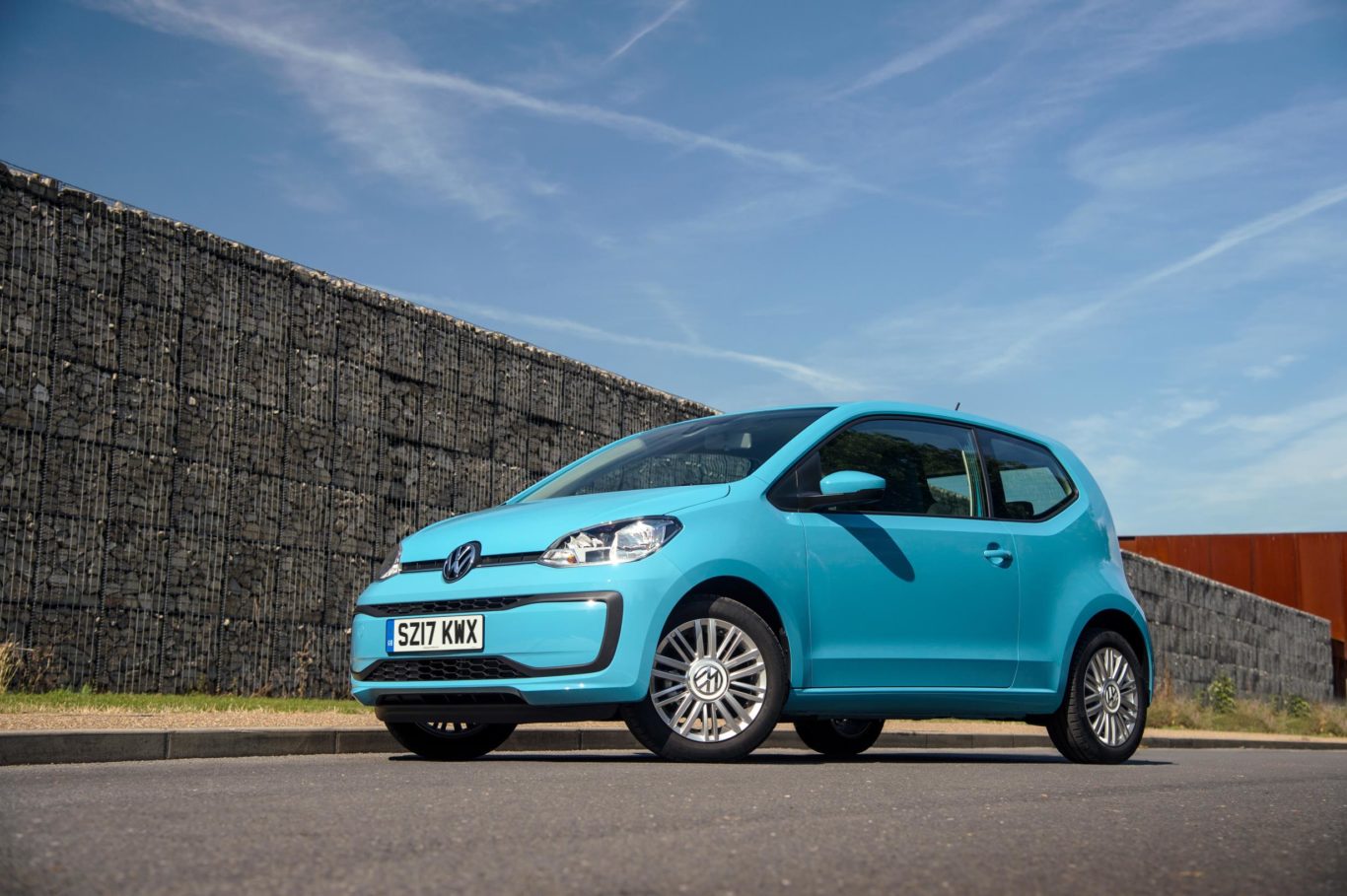 The oddly-punctuated up! started a revolution for city cars when it launched in 2012 – proving beyond any doubt that they could rival their larger siblings for quality, refinement and driving enjoyment. The up! may only be 3.5 metres long, but offers a supple ride and nippy handling that many a supermini would be proud of.
It also looks brilliant, costs absolute peanuts to run and will genuinely seat four six-foot adults. What is there not to like? Our budget will give you your pick of the classifieds, and there's plenty of individually configured models to choose from. We'd opt for the beefier 74bhp engine, and avoid any extra-large alloy wheels that spoil the ride.
Smart ForTwo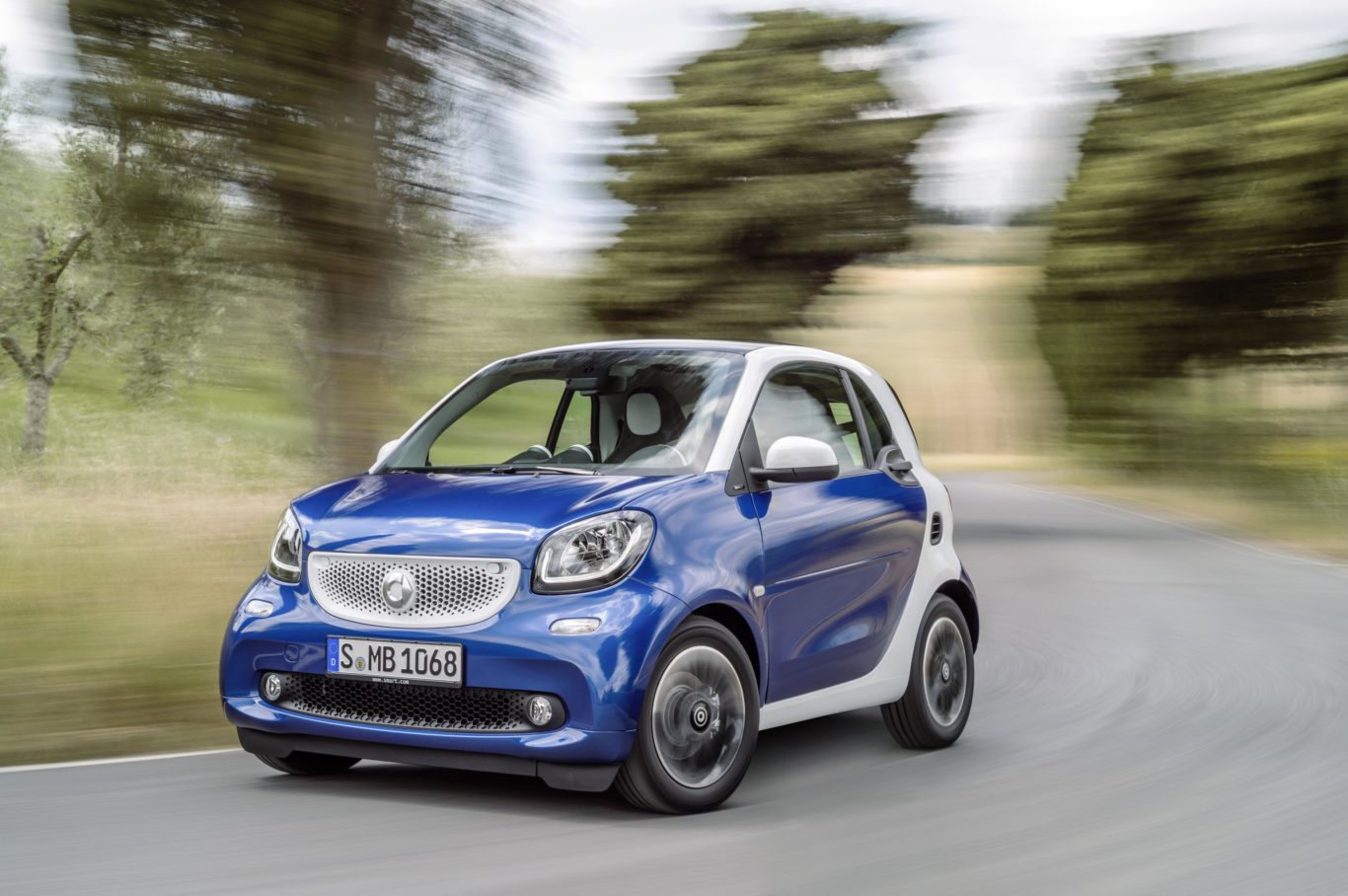 You couldn't really have this list without a Smart, could you? One of the most iconic city cars of all time, the Smart ForTwo is most at home in urban environments. A teeny-tiny turning circle coupled with an equally dinky body size makes it perfect for nipping in and out of traffic, while its short length famously allowed it to park nose-in into parallel bays.
There are plenty of these available on the used market now, with most available for well under our £7,000 budget. You may even be able to grab a punchy, Brabus-tuned version – there for those who want a little more performance.
Renault Twizy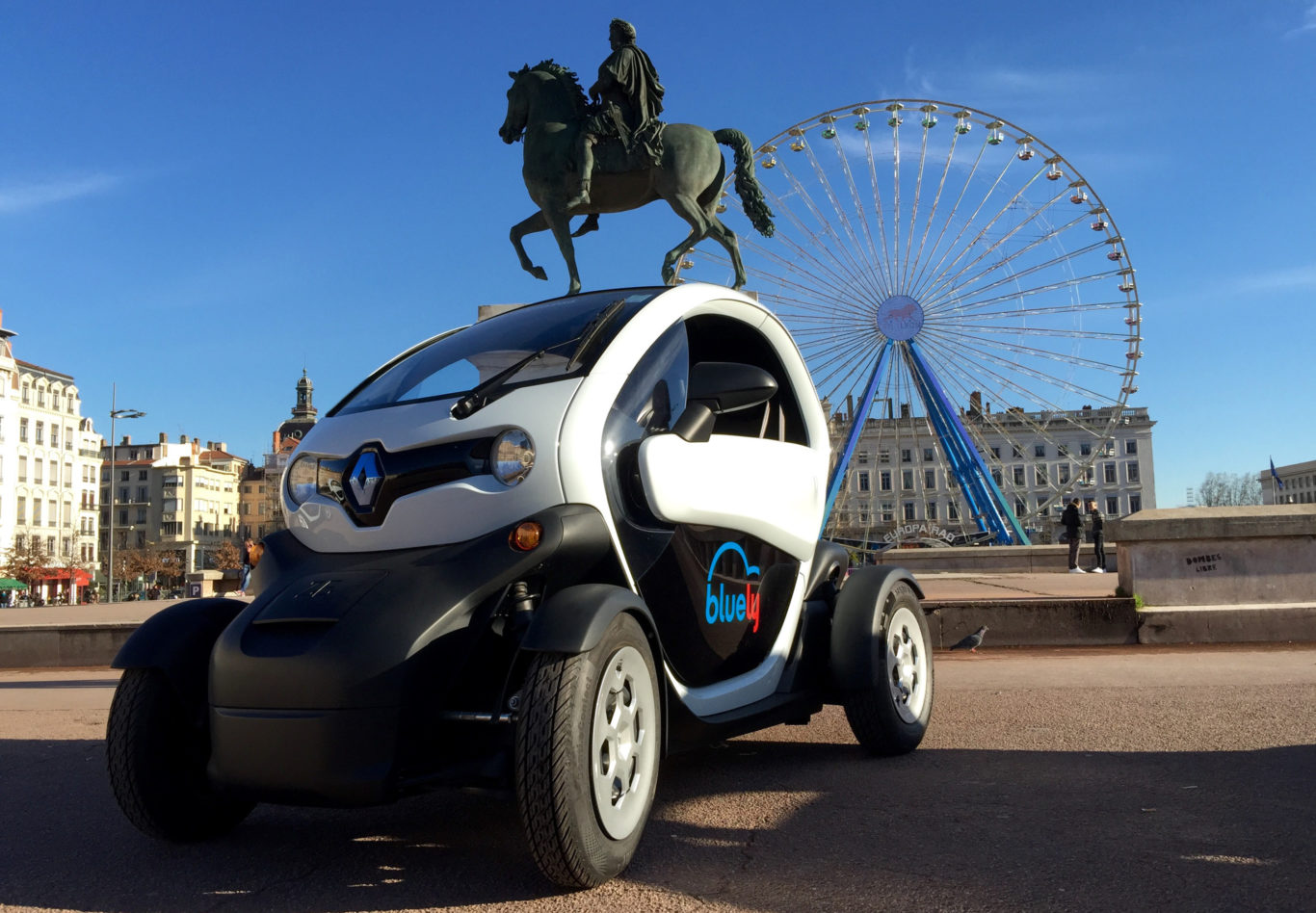 Electric power may be the future of motoring, but if you're on a budget it can be pretty hard to muster the cash needed for a full-sized model. The Renault Twizy neatly sidesteps this, though, by offering electric mobility with a difference – the difference being, it's not really a car.
The Twizy is classed as a 'heavy quadricycle' and its options list includes items such as doors and windows. Occupants sit one behind the other, and with a top speed of 50mph it's strictly for inner-city use. However, if you've a short commute and want to slash your fuel bills, it's a step up from a moped… Even a new Twizy comes in under our budget, though you'll need to factor in the cost of leasing the battery.
Suzuki Cappuccino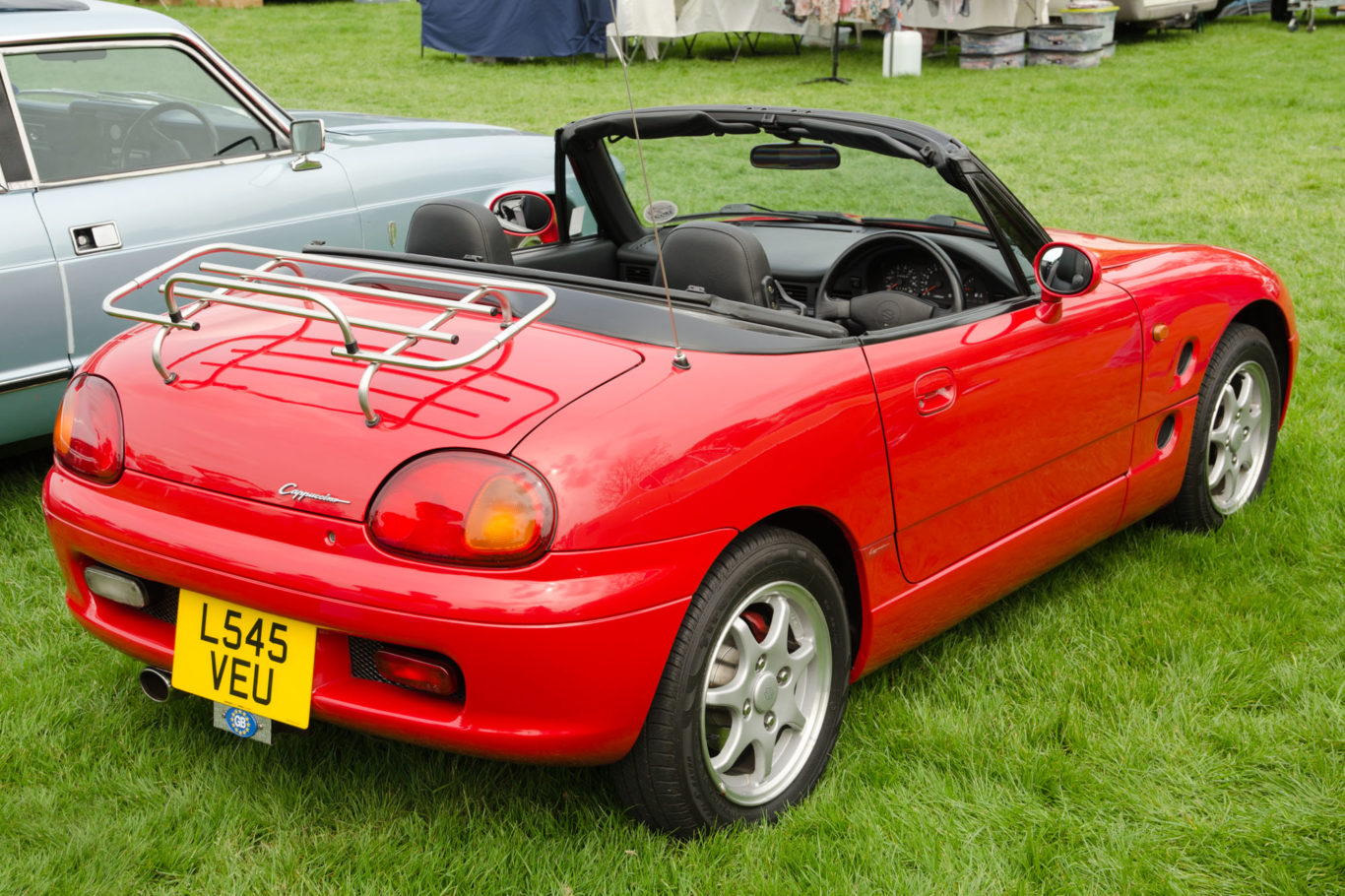 When it comes to small cars, the Japanese are the experts. The Kei car is the country's answer to large, dense cities — offering surprising amounts of space, comfort and safety in an incredibly compact package.
Kei cars can also be fun, too, and that brings us to this — the Suzuki Cappuccino. This dinky little convertible offers style and efficiency — thanks to a tiny three-cylinder engine. Thanks to its compact dimensions and two-seat form though, it also weighs a mere 725kg — making it serious fun to throw around a corner too.
Dacia Sandero Stepway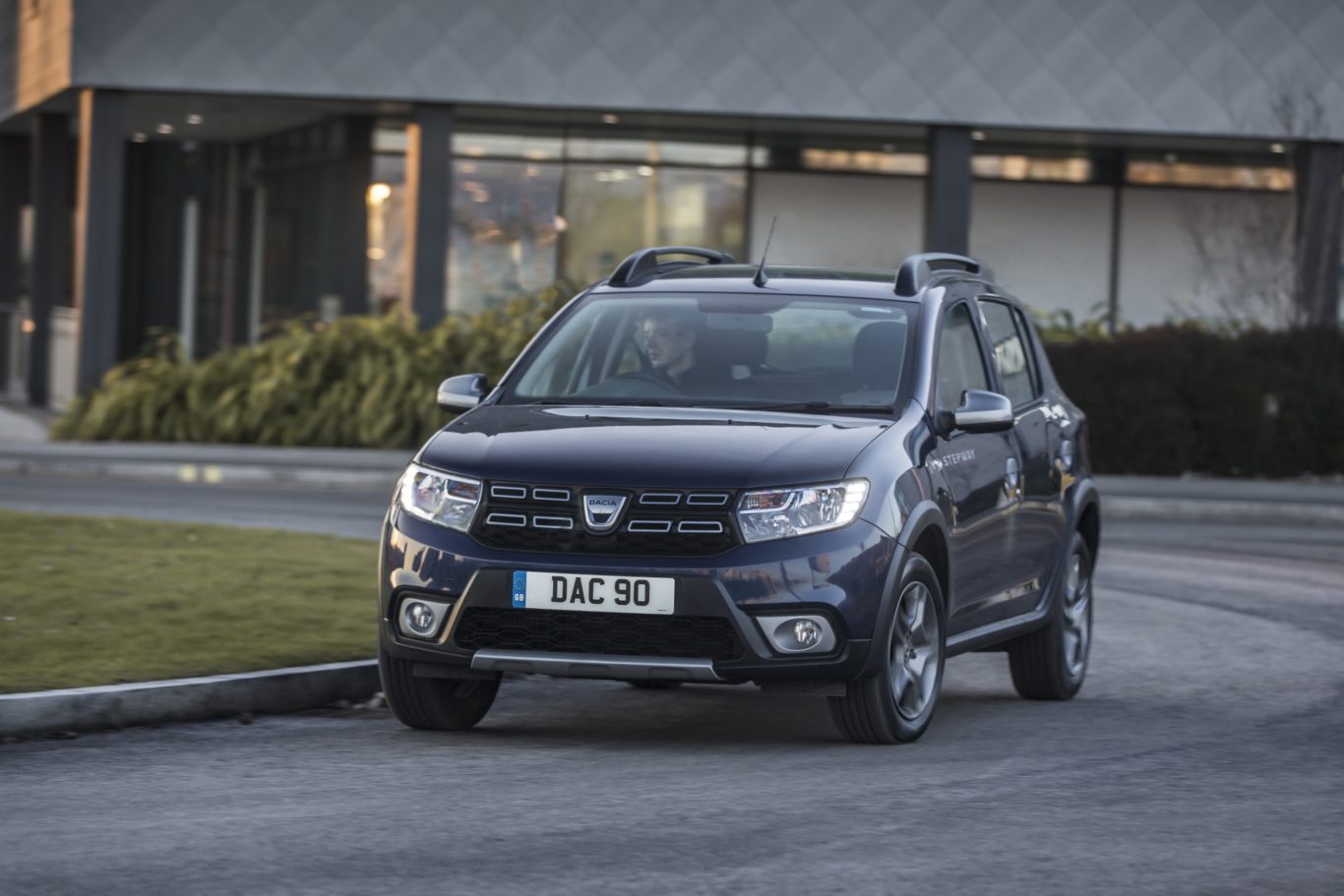 Dacia's cars are all stunningly cheap, and the Sandero Stepway is no exception – our budget will buy you a virtually brand-new model. It may be based on the foundation of an old Renault Clio, feature comparatively underpowered and polluting engines and have all the interior luxury of a fridge-freezer, but the Stepway does have plenty going for it – especially as a city car.
First of all, there's the comfort. It's not exactly clear how Dacia does this, but the Sandero Stepway is capable of completely ignoring speedbumps. Space is good too, with the large Sandero giving plenty of room for large adults. Add in a good reputation for reliability and decent driving manners and the Sandero Stepway is a winner.
Kia Picanto
Kia's Picanto has, for some time now, been the go-to choice for those drivers who want a reliable, efficient and good-to-drive city car on a budget. Used examples make even more sense, particularly if you can get one with some of its seven-year warranty still intact (it stays with the car, not the driver).
There are several examples available at this price point, and though you may not get bundles of in-car tech, you will get a superbly reliable car which will deliver each and every day.