Group test – The best ultra low emission vehicles for sale now
Last year, new vehicle registrations were down 1.1 per cent on 2018, with 2.9 million vehicles registered for the first time.
While that's not a drastic drop or anything to worry about for the industry, there were a few seeds of positivity planted within the figures.
One of the more notable was that the number of ultra-low-emission vehicles (ULEVs) – that's electric, plug-in hybrid, and range-extender vehicles – registered for the first time in 2019 was up 26 per cent.
Of the 80,578 such vehicles, here are the top 10.
Tesla Model 3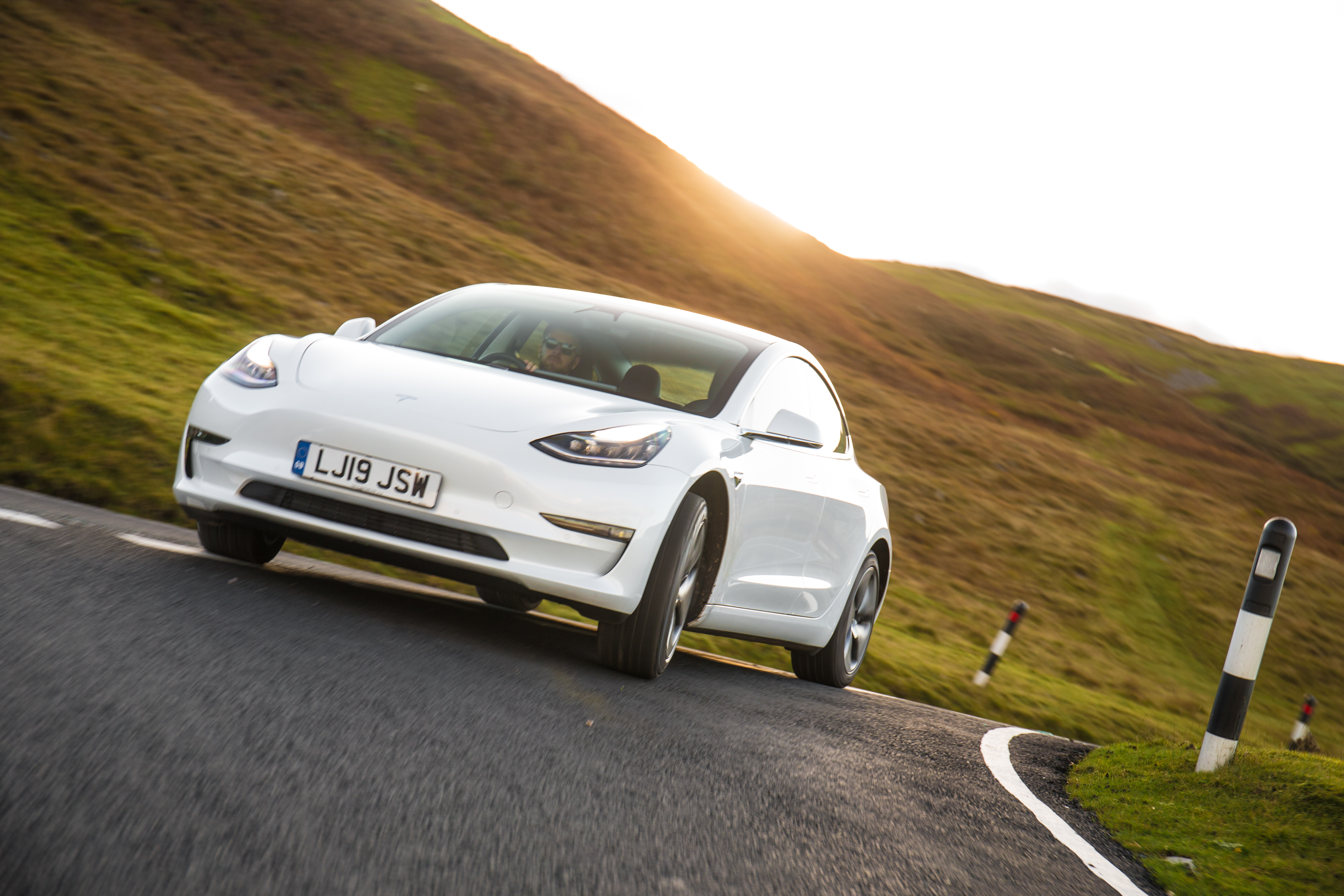 The affordable family car was always Tesla boss Elon Musk's ultimate goal for his company, and now it's on UK roads it has proved a huge success.
The Model 3 has not only been the first electric vehicle to enter the best-selling cars of the month list in the UK, but it has also surged ahead to outsell all other ULEVs in the UK by a comfortable margin.
Mitsubishi Outlander PHEV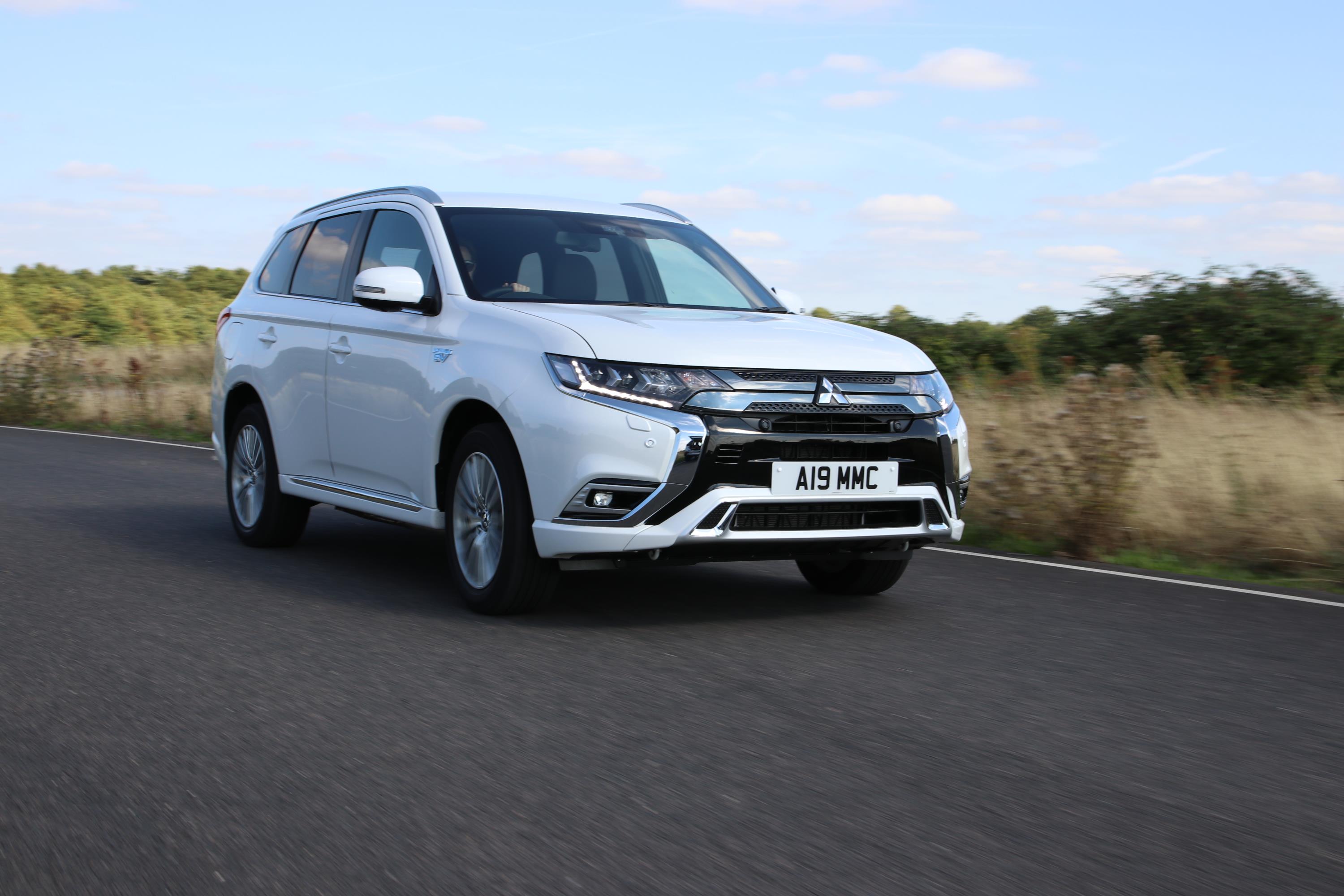 Mitsubishi has long been a somewhat niche manufacturer, building likeable cars that quietly fly under the radar compared with more mainstream names.
However, it bucked this trend with the Outlander PHEV, a plug-in hybrid SUV, which has been at the top end of ULEV sales charts for years now. This has been driven by being the first plug-in SUV to go on sale, generous government grants making it similarly priced to the diesel, and low BIK rates making it appealing to business users.
Nissan Leaf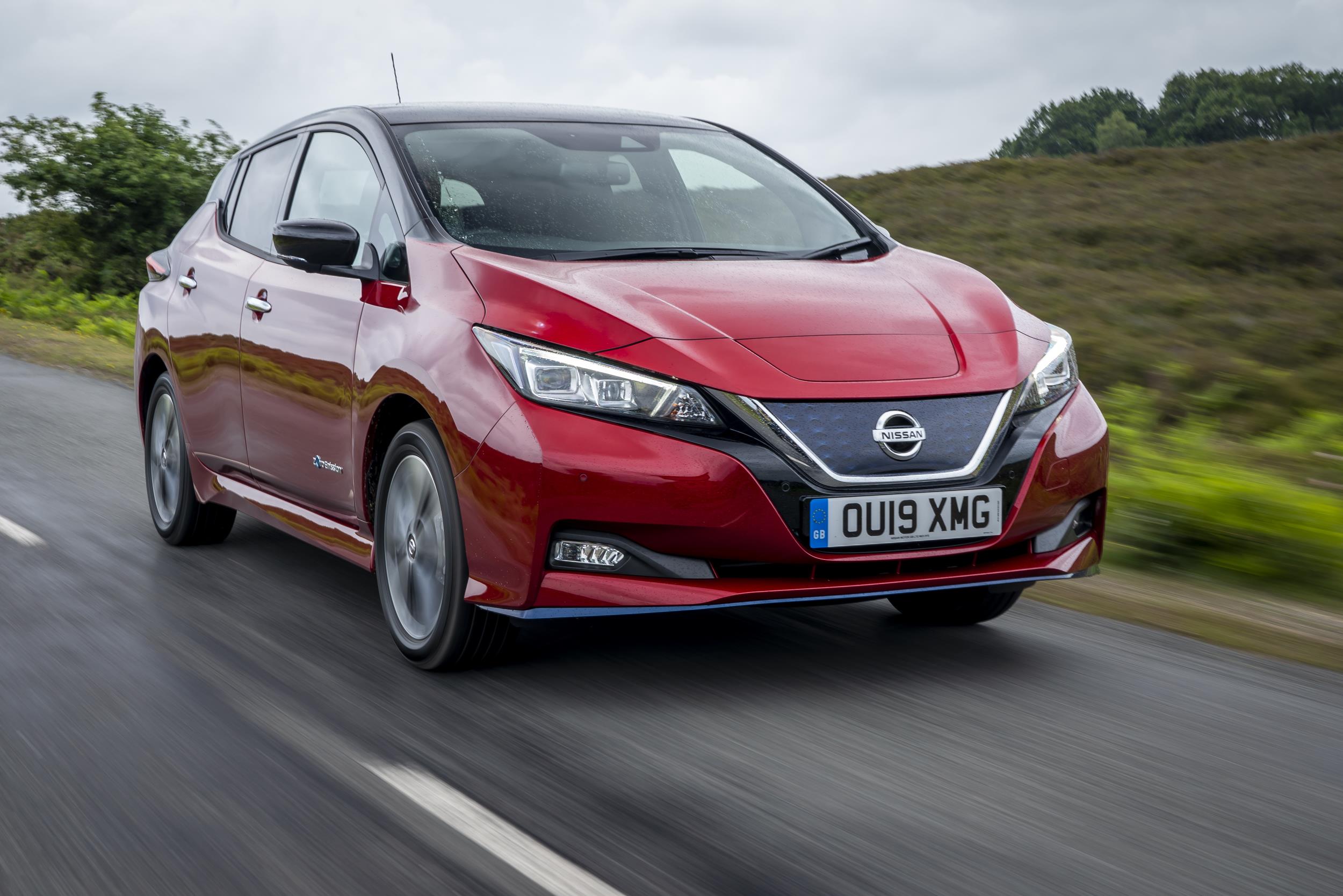 Another car that has benefitted from being one of the first mainstream cars to go fully electric, the latest-generation Leaf looks good, has plenty of range, and is great to drive, too.
It might have sold almost exactly half that of the Tesla, but the Leaf holds a comfortable second place above more premium brands, proving that affordability and a strong reputation as a class leader are hugely important.
BMW 3 Series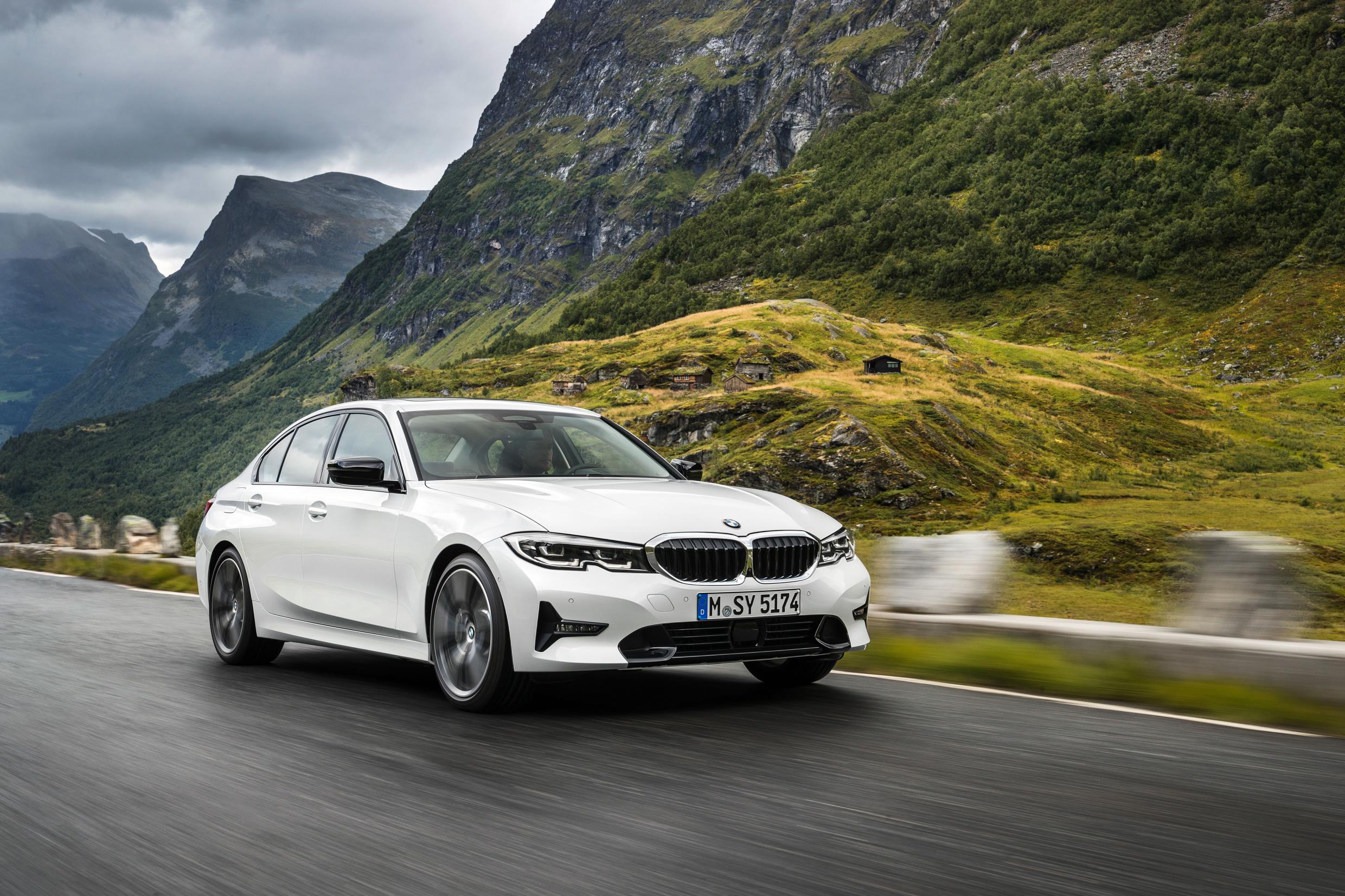 BMW's hugely popular 3 Series model became all the more appealing to business buyers in recent years with a plug-in hybrid option, so it's no surprise to see this car so high up the list.
The 330e has an electric range of 37 miles, so it's great for shorter commutes, also benefiting from the usual BMW selling points of having a great interior and driving experience.
BMW 5 Series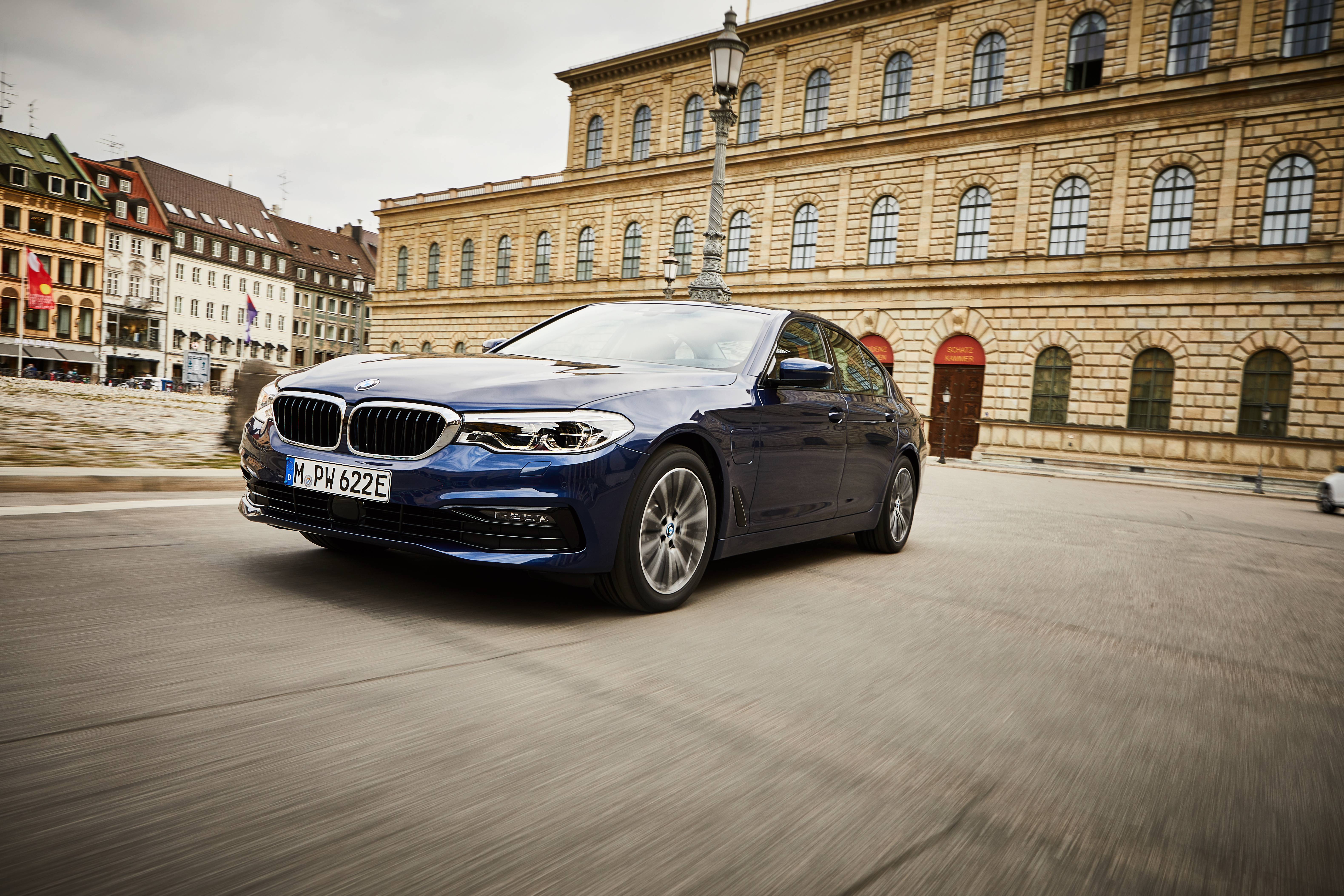 Another win for BMW, the larger 5 Series model's PHEV was also a best-seller. It has all the same ownership benefits as the 330e, but with more cabin space and room in the boot.
Its all-electric range is a bit lower at between 30 and 35 miles, but for most people that will still result in much-reduced fuel bills on shorter journeys.
BMW i3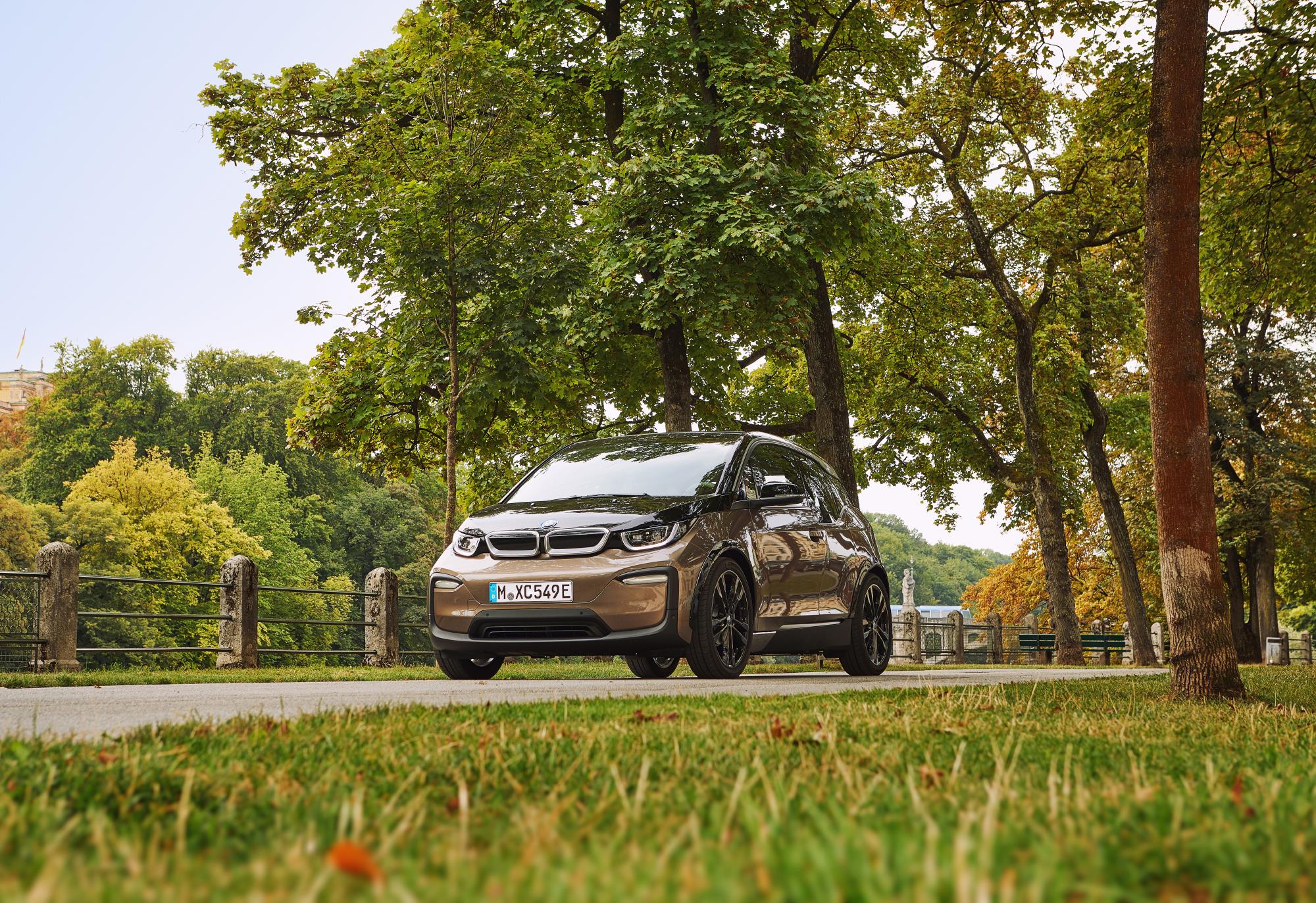 BMW's domination of the electrified space continues with the i3, with its futuristic styling inside and out and use of eco-conscious materials being particularly appealing to green car buyers.
Despite the fact its sub-200-mile range means it's losing out in this department to newly introduced rivals, it's clearly still striking a chord with style-conscious buyers.
Jaguar I-Pace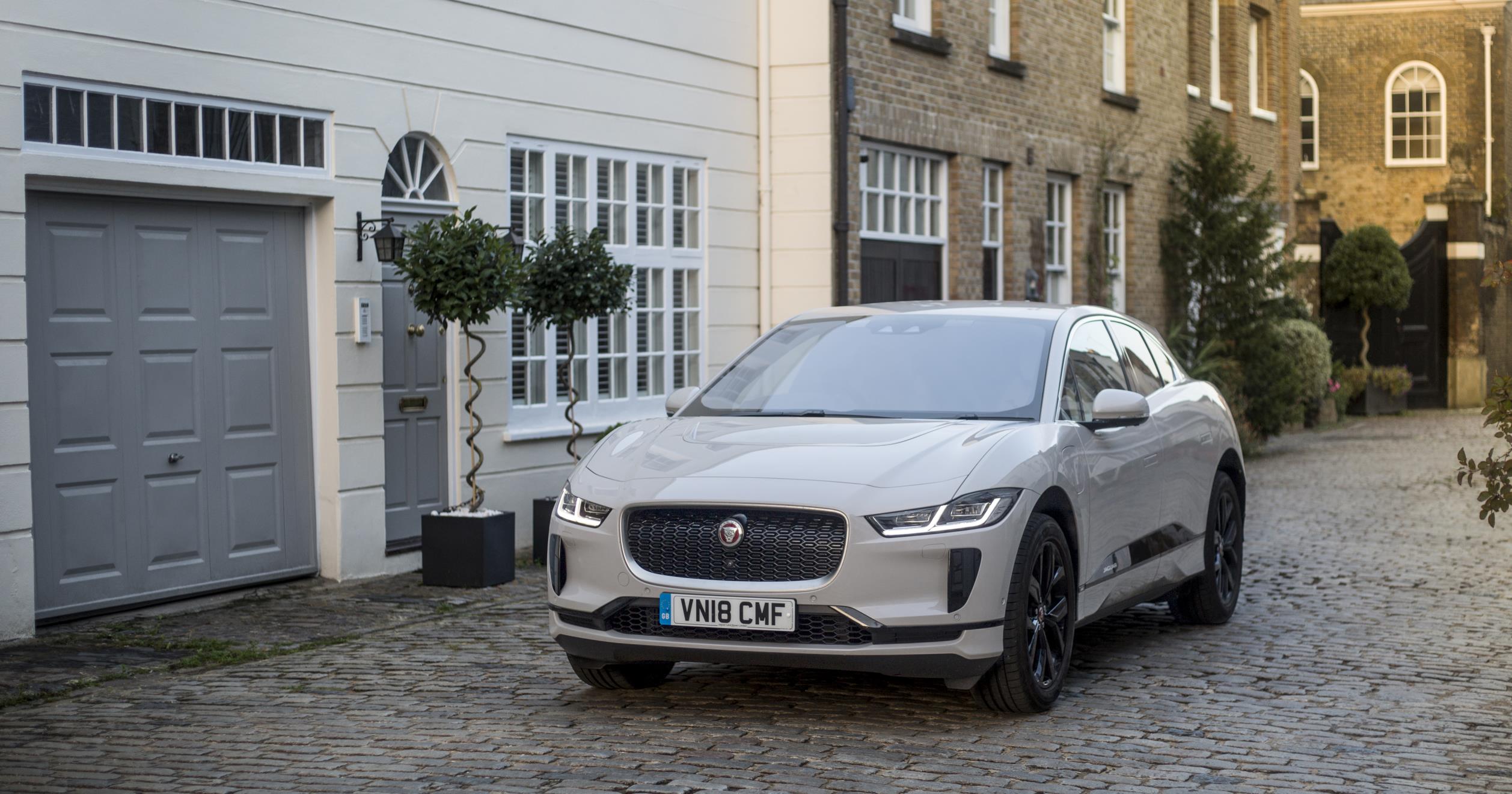 The I-Pace has been a huge success story for Jaguar, with the only issue being that they couldn't make them fast enough. It's a practical SUV with fantastic styling and blistering performance from its electric powertrain.
It's this appeal – and its significantly lower cost – that has helped it sell more than three times the number of Tesla Model Xs, arguably its closest rival.
Range Rover PHEV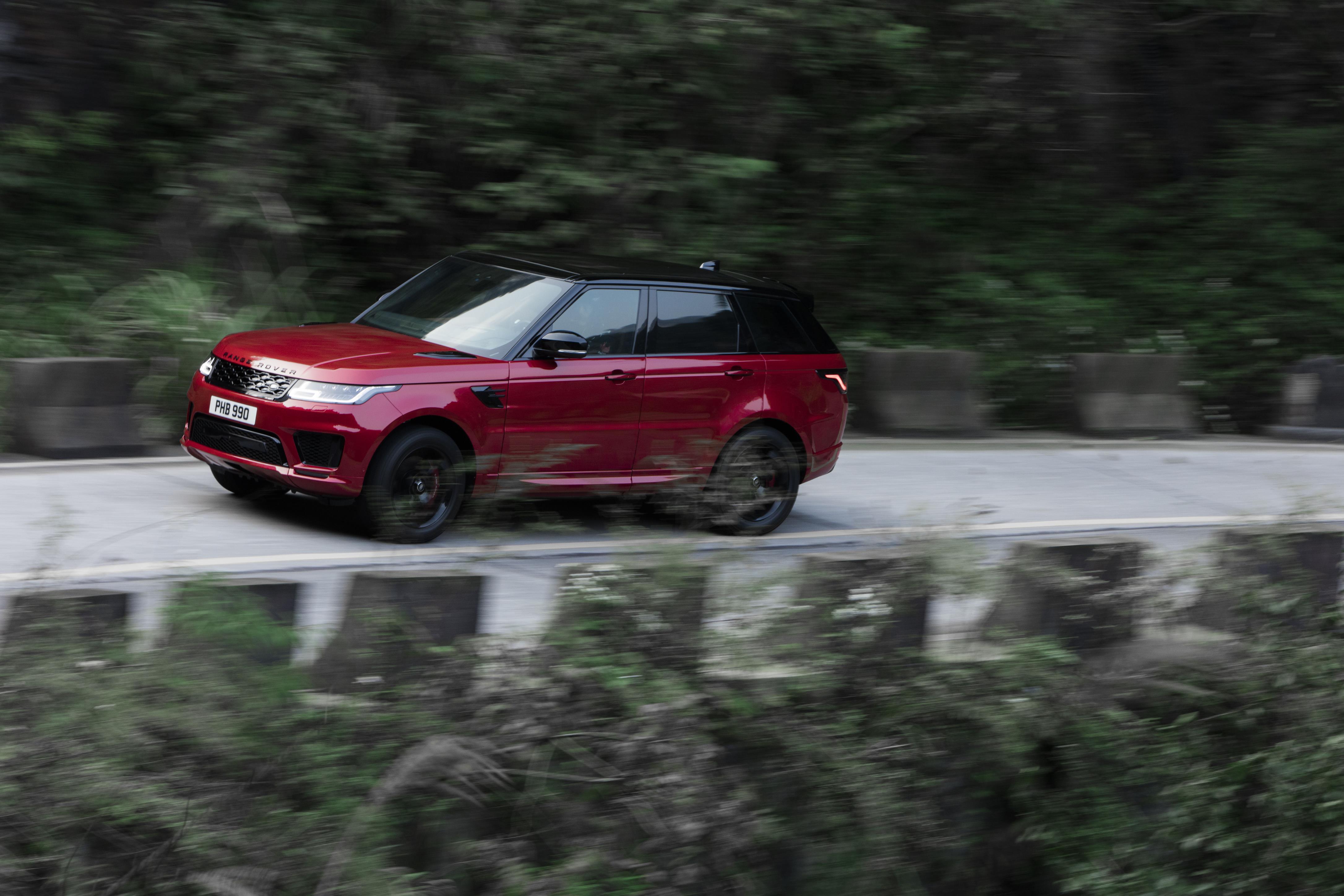 Jaguar has found a rival within its own family, as the Range Rover PHEV is hot on the heels of the I-Pace in the sales department.
The latest model pairs the luxurious cabin, imposing road presence and bundles of badge appeal with a petrol-electric powertrain that offers 31 miles of electric range, almost 400bhp, and absolutely none of the range anxiety associated with full EVs.
Volkswagen e-Golf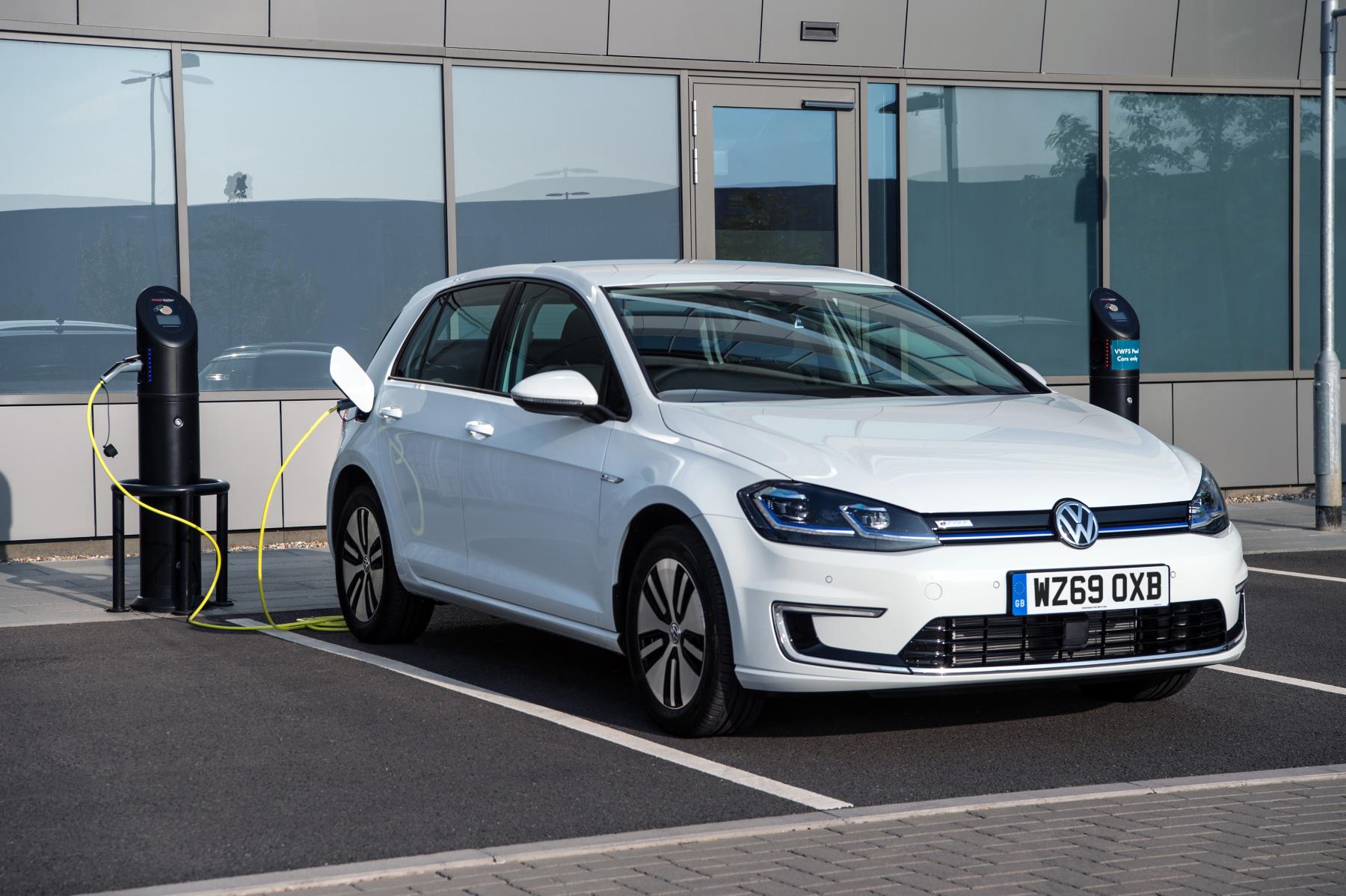 It should come as no surprise that one of the UK's best-selling cars full stop is also popular in its electric form.
Despite only having a range of about 144 miles, buyers have clearly resonated with the fact it doesn't shout about its eco credentials – unless you know what you're looking for, this could be any other Golf from the outside.
Mini Countryman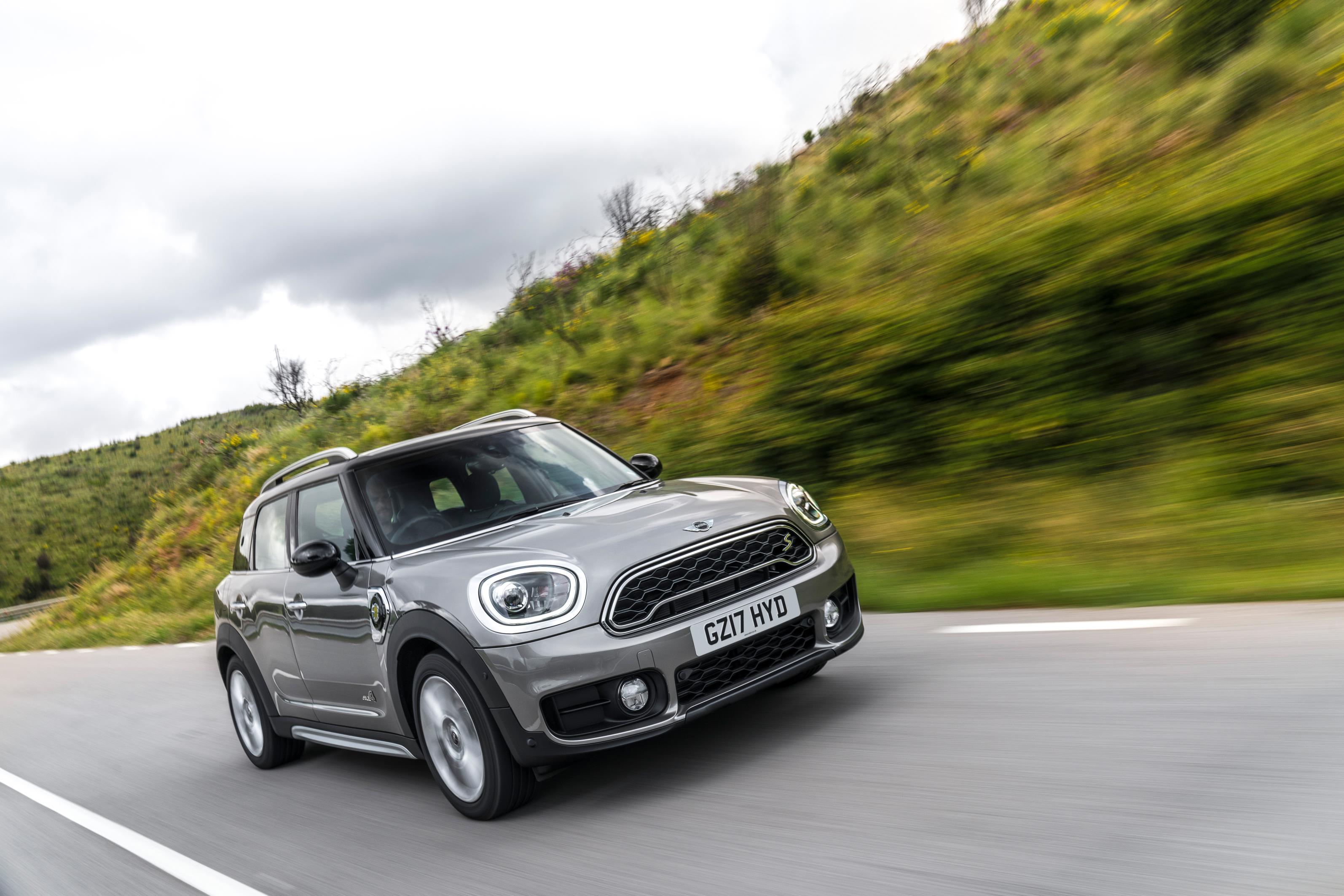 When it first arrived on the scene the Countryman was derided for being against the ethos of the old school Minis. However, it's proved hugely popular with buyers who want high-quality interiors, cool styling and decent practicality.
So it's no surprise to see the plug-in hybrid variant is popular, with its 26-mile electric range and low running costs.